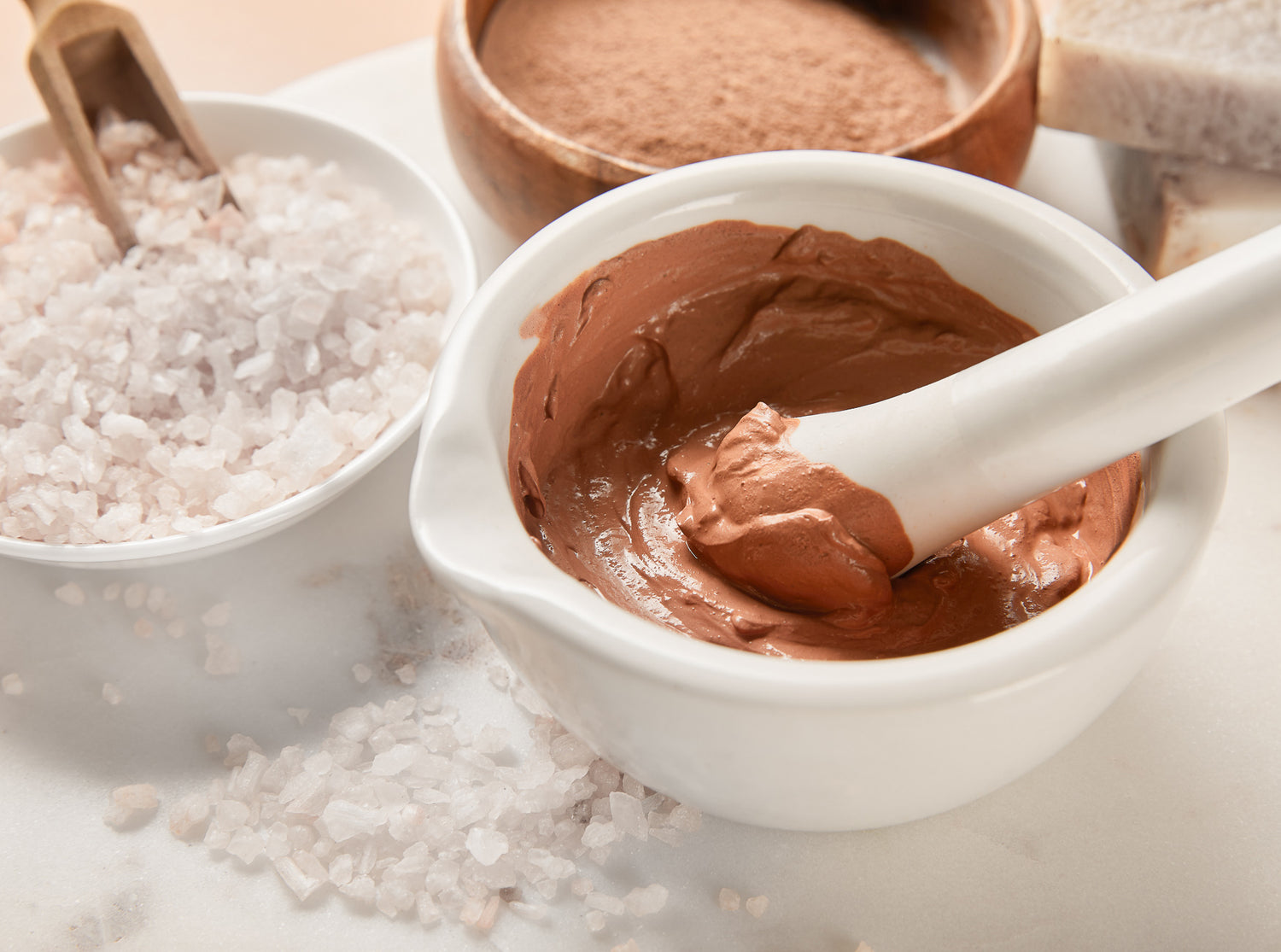 Our Mission
Whatever your beauty concerns, whether it is reducing symptoms of skin ailments like acne and eczema, or soothing arthritis pains, or just nurturing and revitalizing skin, Natural Elephant is ready to join you in exploring your natural beauty.
Learn More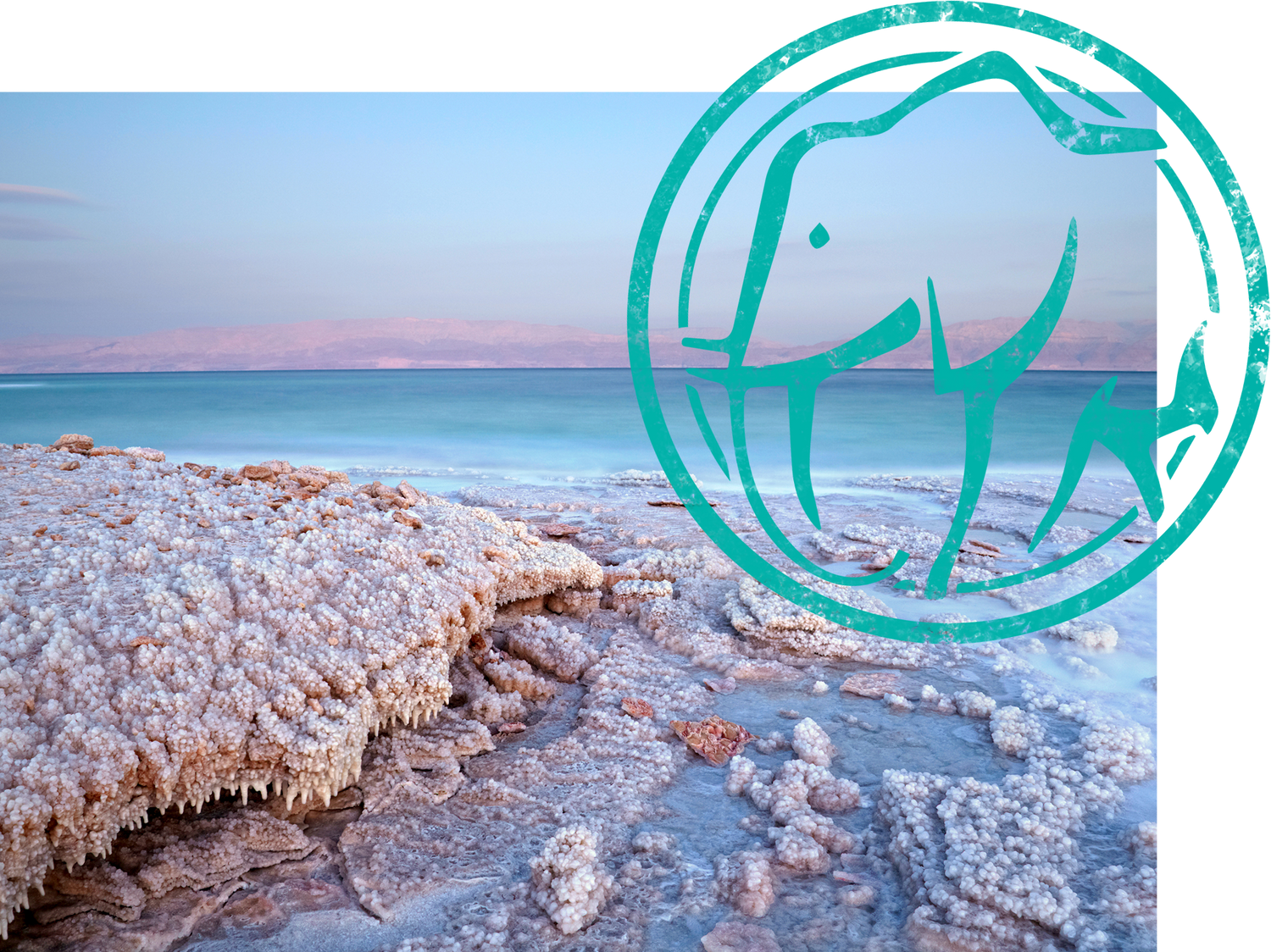 Worry-free Beauty
Your needs for feeling confidently beautiful are important to us. Experience for yourself the difference of the rejuvenating powers that Natural Elephant's beauty care has to offer.
Distinctly Natural
We understand the importance of caring for your body with natural, effective products that leave you feeling refreshed, confident, and beautiful. That's why we base all of our products in clean, simple, natural ingredients that are beneficial to both you and our planet.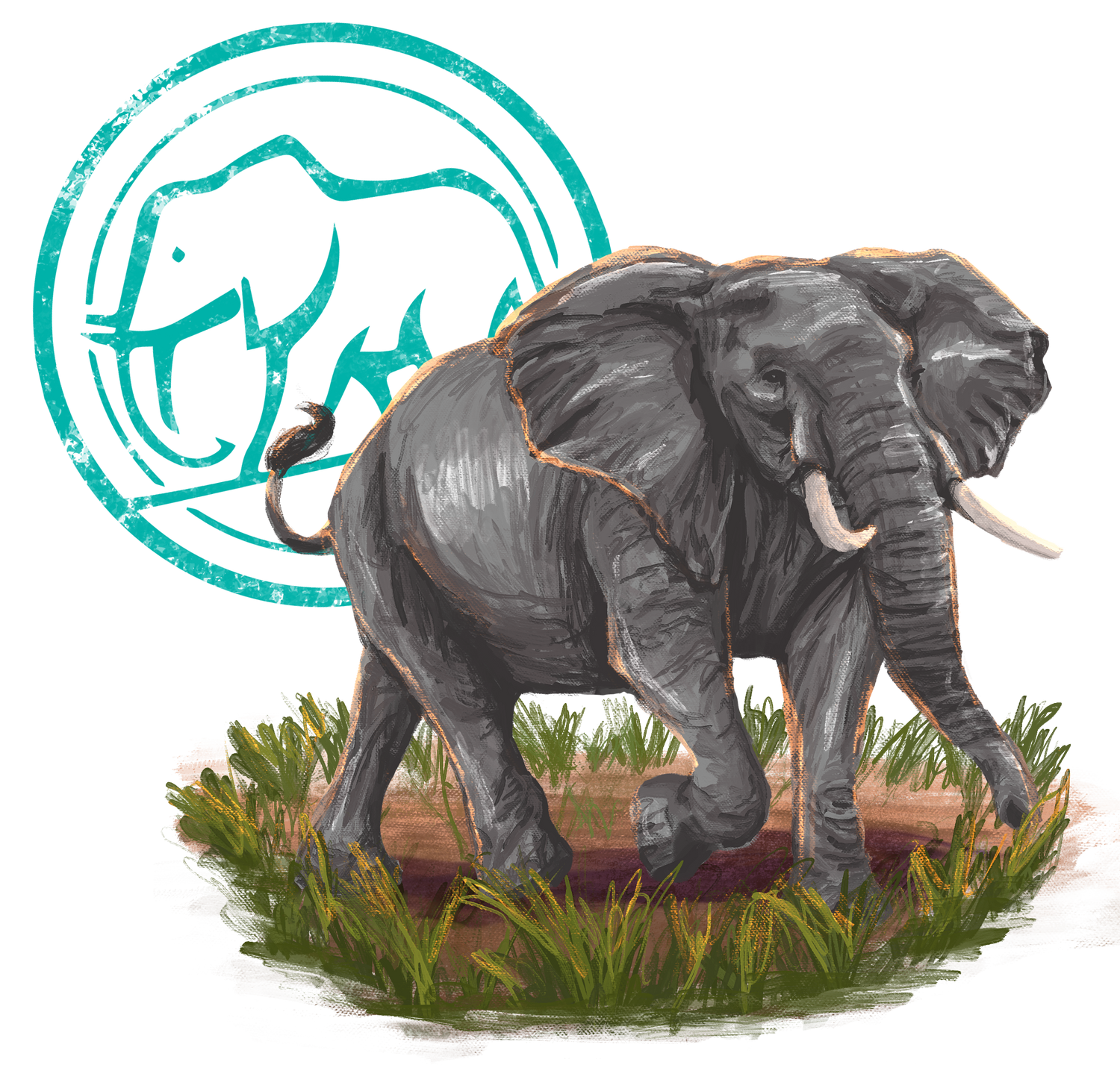 Story of Our Elephant
While wandering on his journey across the world, our elephant stopped to gather only the purest materials to share with you. These ingredients, pulled straight from the earth, along with the techniques of traditional self-care practices from around the world, work to enhance your beauty gently and naturally. To this day, our elephant continues his search in hopes of finding treasures to enrich your self-care experience.